Update 25 Nov 2020
<p>Following the State Governments announcement of further restriction easing, we are excited to let you know about the changes to programs and services available from Thursday 26 November. Please see below.</p>
Facility Update
Following the State Governments announcement of further restriction easing, we are excited to let you know about the changes to programs and services available from tomorrow, Thursday 26 November.
* Increased capacity across the centre
* NO bookings required for the gym, lap swimming, recreational swimming and warm water pool
* Spa, Sauna and Steam Room open - capacity limits apply
* New enrolments for swimming lessons are now available
Due to capacity limits in our classes, bookings will still be required for all Group Fitness and Aquarobics classes.
BOOK A SESSION
MORE INFORMATION

Splash Park will open Saturday and Sunday's from 1 pm to 6 pm.
As we continue to ease back we ask that you please remember to follow all safety and hygiene measures when visiting our centre.
Welcome to Gurri Wanyarra Wellbeing Centre
Offering you a state-of-the-art health and leisure facility, Gurri Wanyarra Wellbeing Centre is located in Kangaroo Flat, Bendigo. Opened on Saturday, 27th October 2018, we serve the Kangaroo Flat community and surrounding areas throughout the Greater Bendigo region.

Our facility is staffed by a team of exercise and aquatics professionals who are committed to delivering the highest level of customer service possible.

Offering you a range of facilities and programs in the following areas:
Fully equipped 560 square metre Health Club

Group exercise

Childcare

Cycling studio

Indoor 50m 8 Lane heated pool with moveable boom

Warm water pool

Spa, Sauna & Steam room

Learn to swim and toddlers pool

Zero depth splash park area

Childcare

Birthday Parties

Cafe

Exercise Physiology

Personal Training
Opening Hours
Monday - Friday: 6am - 9pm
Saturday: 6am - 7pm
Sunday: 6am - 7pm
Be sure to book your visit to avoid disappointment
Group Fitness
Improve your fitness and become a part of the community by joining our popular group fitness classes. We have an extensive range of classes including Les Mills, Barre, Aqua Aerobics and Active Adults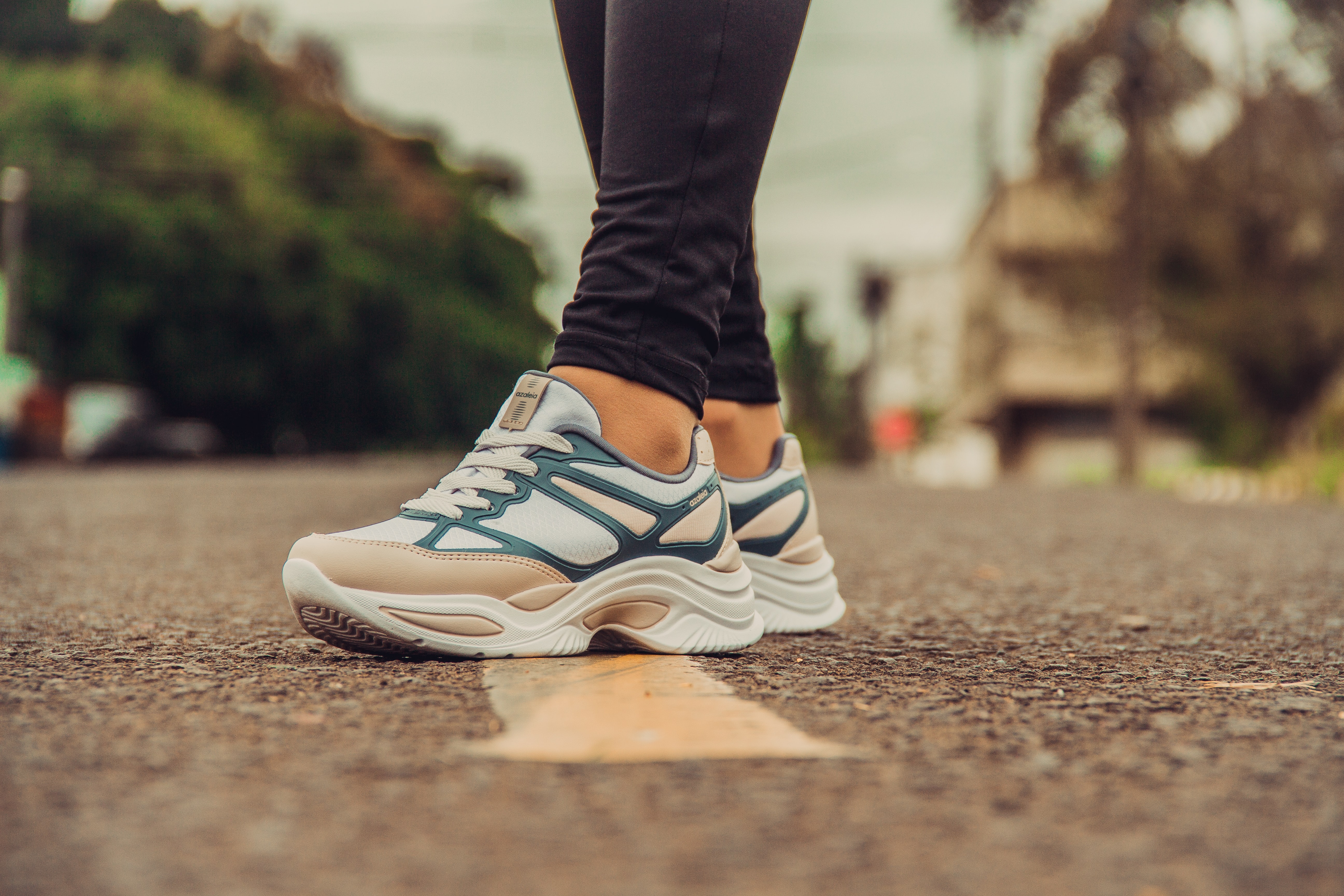 It's World Diabetes Day this weekend!
This Saturday the 14th of November is World Diabetes Day. Read more from our qualified Exercise Physiologists about exercise and Diabetes today!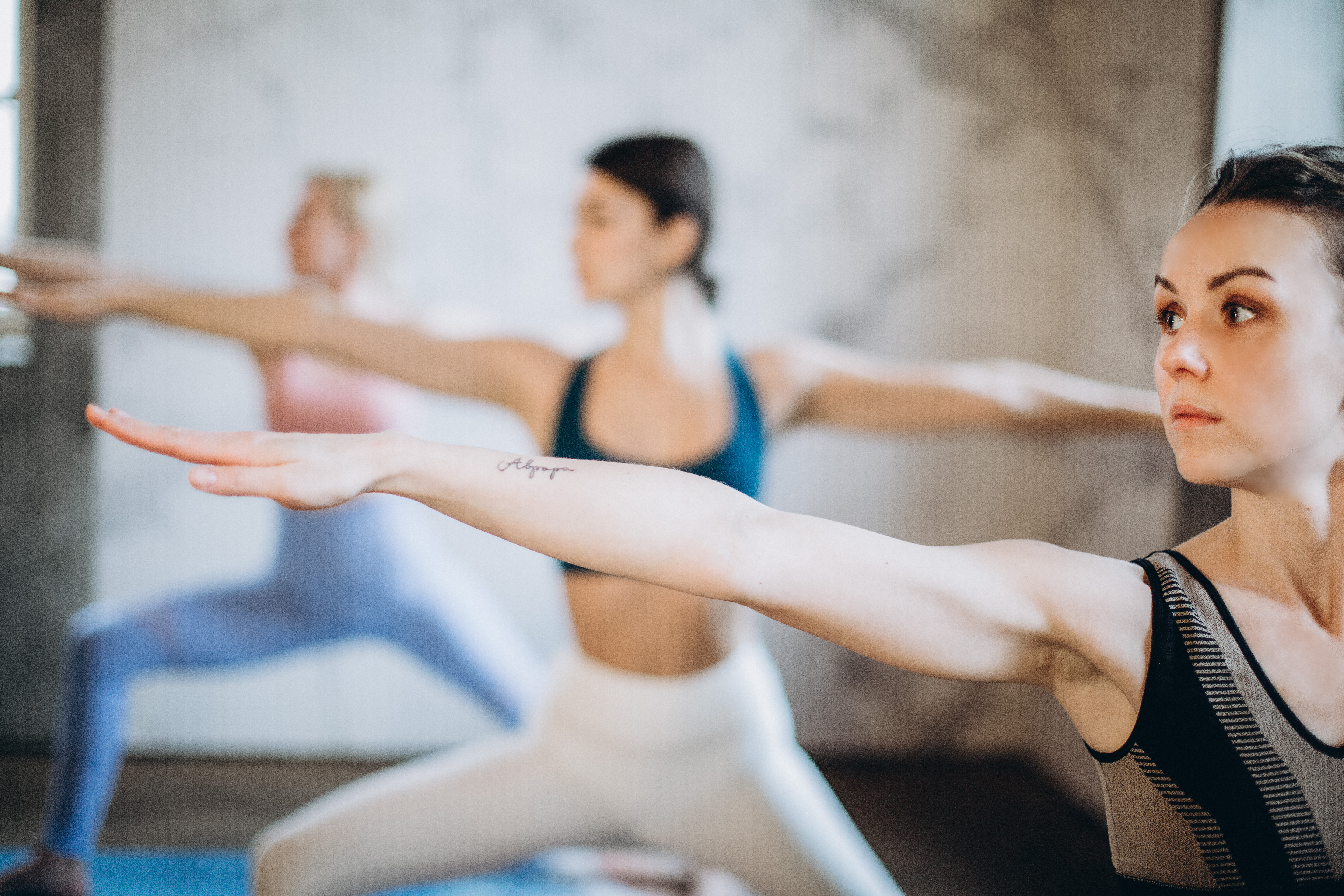 Why do so many people love group fitness?
What are Group Fitness and Wellness classes? And, why do so many people love this form of exercise!? Group Fitness and wellness classes are a group activity where people of all fitness levels can participate together in exercise to improve their health and wellbeing! Find out more about the types of Group Fitness classes avaialable today!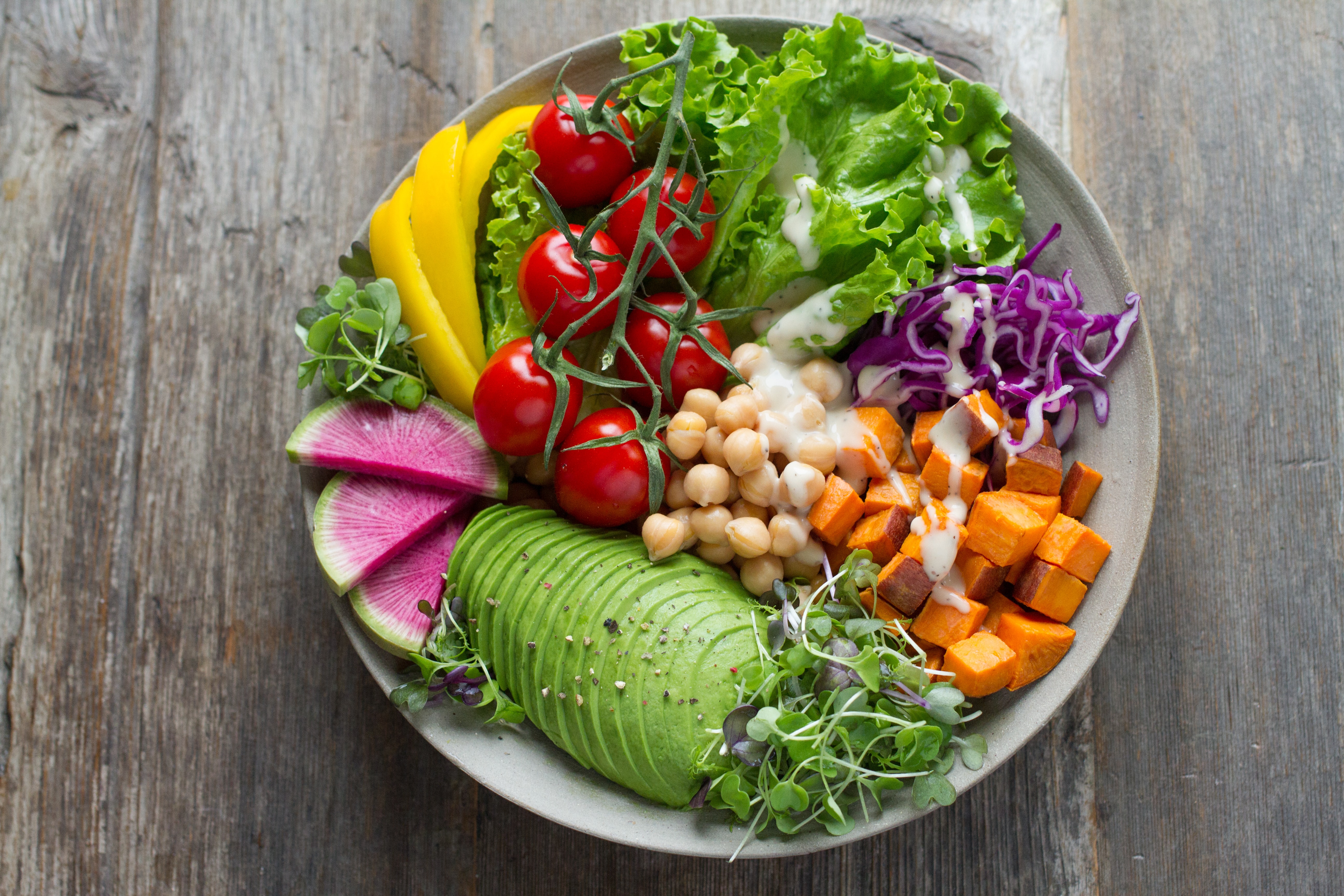 Why eat your vegetables?
As National Nutrition Week approaches, it is a great time to remind ourselves of the importance of including a variety of vegetables in our diet, to promote better health. Read more to find out just how beneficial vegetables are to us, and exactly how many serves you should be consuming in your regular diet.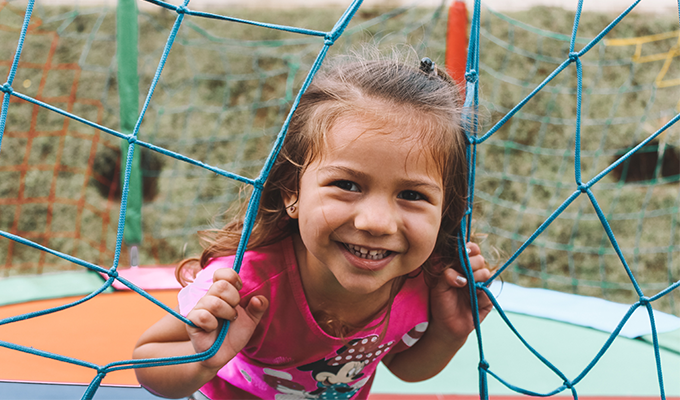 Get creative outside and inside these school holidays!
Despite the current circumstances, it is important that we keep the fun alive these school holidays! Read more to see some themed at-home activities where the kids can think outside of the box, learn new skills and keep active!
Discover Gurri Wanyarra
See what Gurri Wanyarra has to offer in the way of aquatic facilities, health & fitness, rehab and many other services.