Facility Closure Wednesday 5th August
The Government has announced Stage 3 Restrictions.This means we will be temporarily closing our gym, aquatics and group fitness from Wednesday 5th August 7pm.These restrictions will remain in place for six weeks, or until further advised by the State Government.
Customer Call Back Request
As you might be aware, we are experiencing unprecedented levels of enquiries. We are trying our best to keep up with the influx of calls and appreciate your patience at this time. We will endeavour to contact you as soon as practical.
Welcome to Gurri Wanyarra Wellbeing Centre
Offering you a state-of-the-art health and leisure facility, Gurri Wanyarra Wellbeing Centre is located in Kangaroo Flat, Bendigo. Opened on Saturday, 27th October 2018, we serve the Kangaroo Flat community and surrounding areas throughout the Greater Bendigo region.

Our facility is staffed by a team of exercise and aquatics professionals who are committed to delivering the highest level of customer service possible.

Offering you a range of facilities and programs in the following areas:
Fully equipped 560 square metre Health Club

Group exercise

Childcare

Cycling studio

Indoor 50m 8 Lane heated pool with moveable boom

Warm water pool

Spa, Sauna & Steam room

Learn to swim and toddlers pool

Zero depth splash park area

Childcare

Birthday Parties

Cafe

Exercise Physiology

Personal Training
Opening Hours
As of Wednesday 5th August we will be closed under Stage 3 Coronavirus (COVID 19) restrictions.
Group Fitness
Improve your fitness and become a part of the community by joining our popular group fitness classes. We have an extensive range of classes including Les Mills, Barre, Aqua Aerobics and Active Adults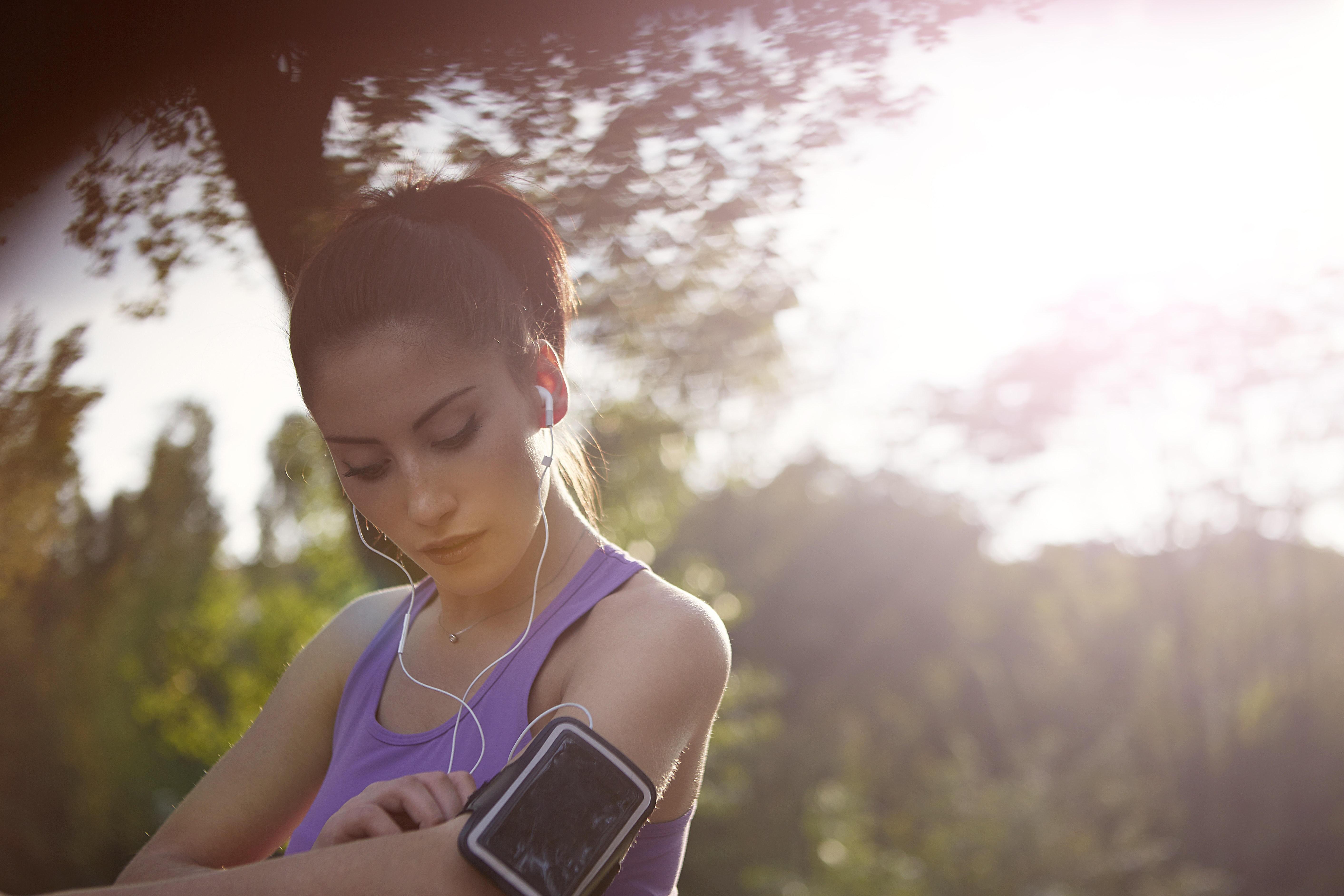 Progressive Workouts
One of the best ways to get results is to follow a progressive program!  So, what is a progressive workout program? A progressive workout is when you incrementally increase the frequency or difficulty of your workout each week, to gradually build your fitness, strength or exercise performance!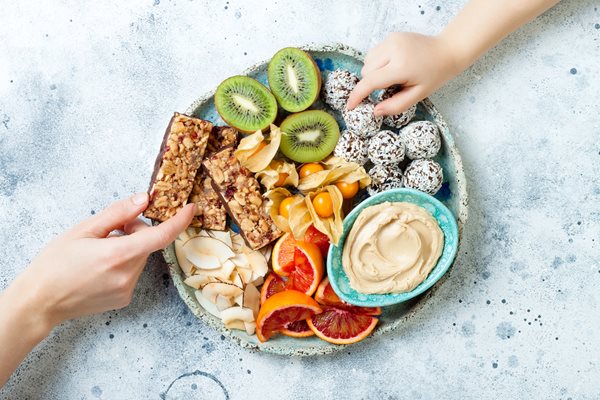 Eating for Muscle Gain
Building lean muscles can be a technical process which depends on several various factors, such as your body type, exercise regime and the types of food you consume.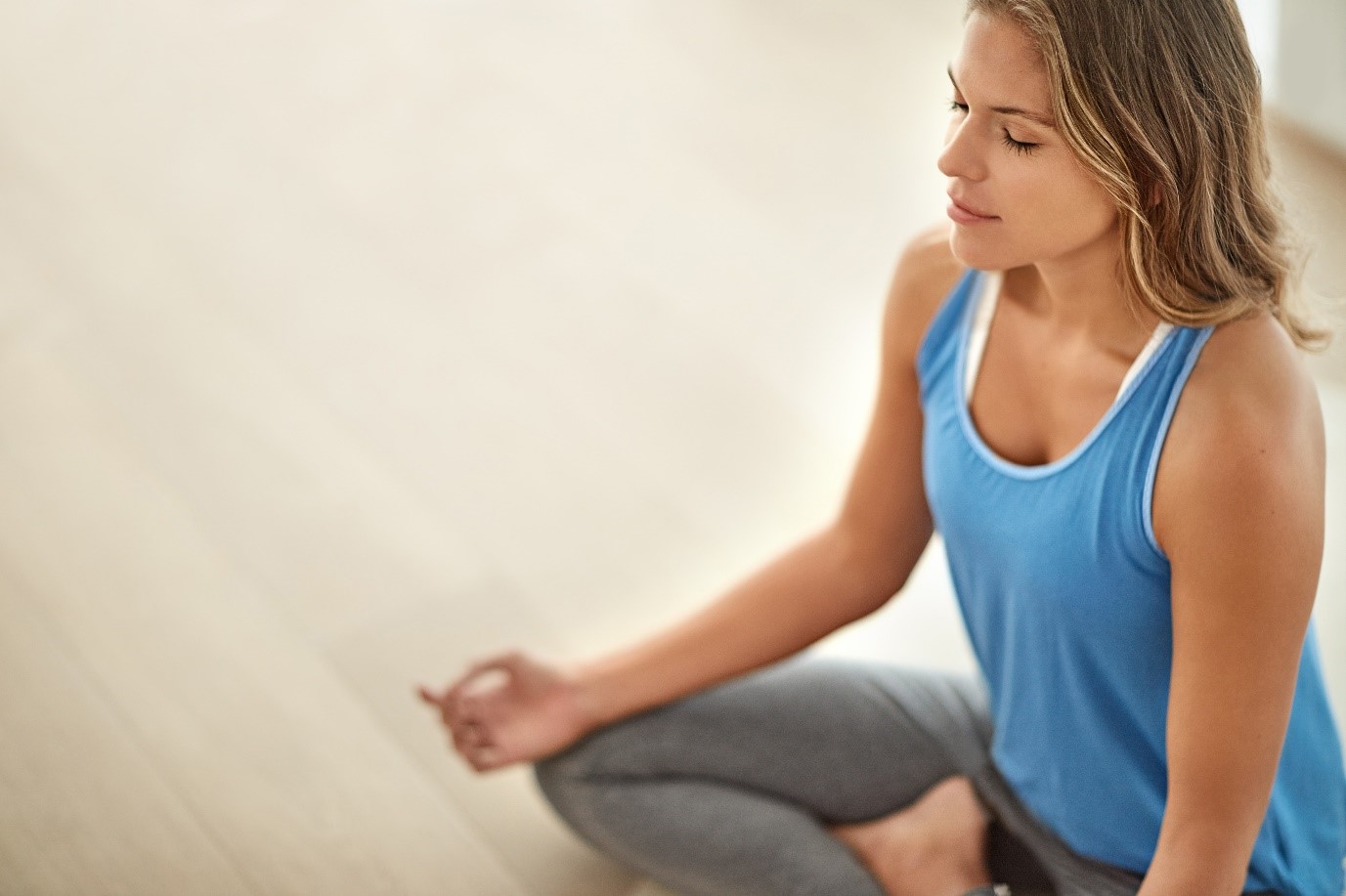 Daily Immunity Boosting Activities
Your immune system is your bodies first line of defence against infections and diseases. However, just like us, our immune system can get tired if we don't give it enough love! The great news is, there are several daily activities can help boost your body's immune system and overall health.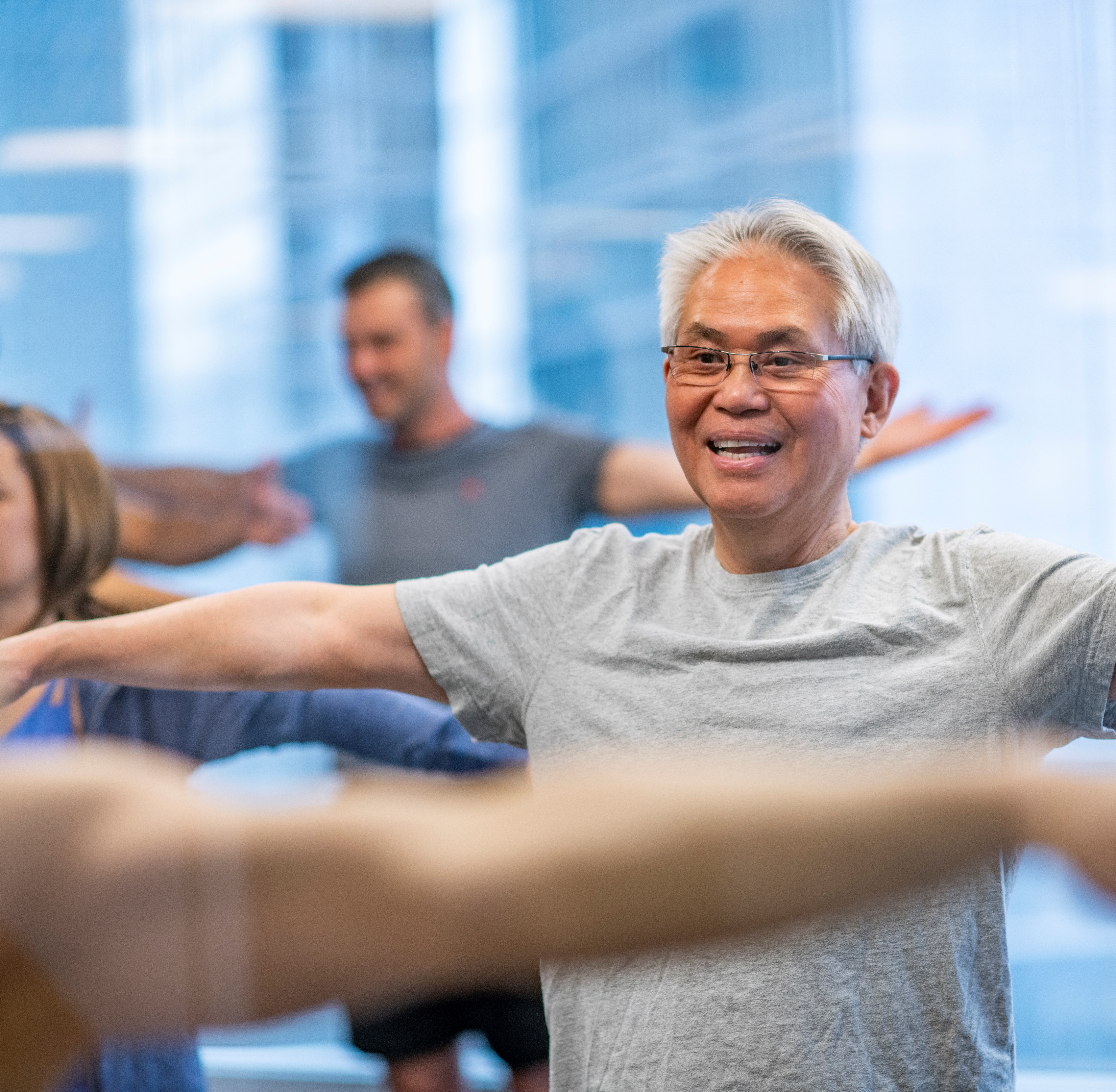 3 different types of exercise to keep you moving!
Life is getting busier again now that COVID-19 restrictions are continuing to ease, but that doesn't mean your health wellness goals need to fall by the wayside!
As things start to pick back up, we are here to provide you with a reminder to keep moving and help stick to your fitness routine. Here are some great workout ideas that can be done in your local leisure centre, in the park with friends or in your backyard!
Discover Gurri Wanyarra
See what Gurri Wanyarra has to offer in the way of aquatic facilities, health & fitness, rehab and many other services.